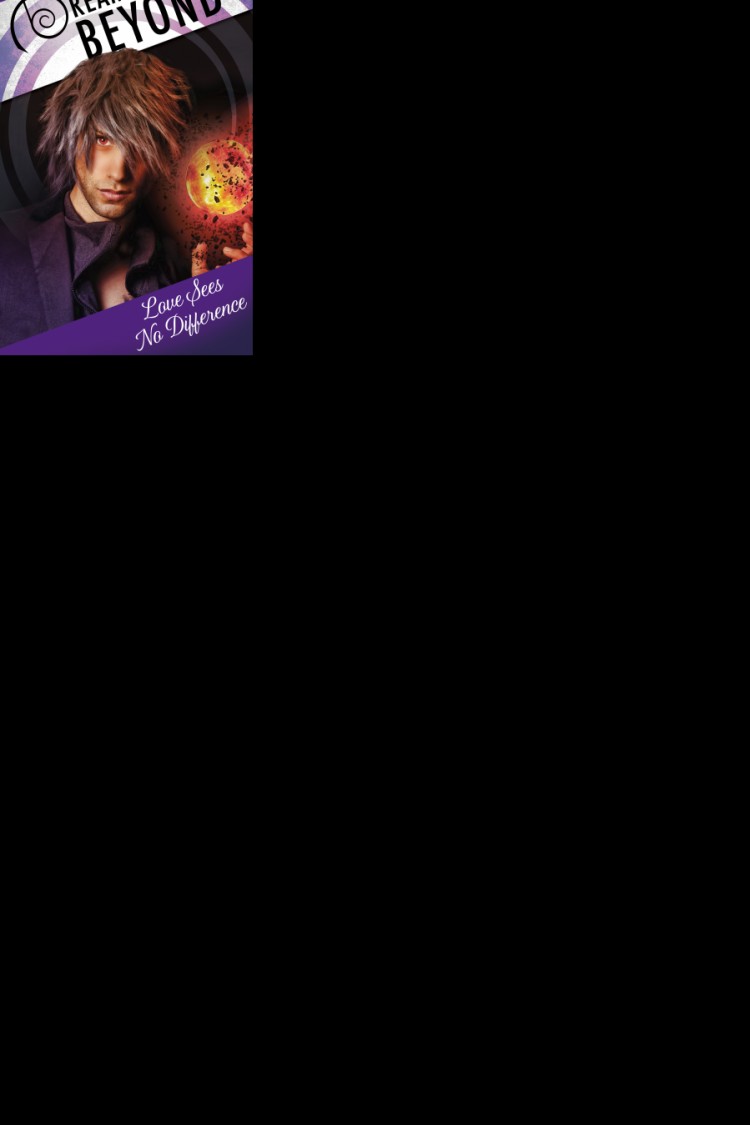 Love Sees No Difference
Dreamspun Beyond are contemporary category romance novels that feature paranormal themes, settings, and characters to create compelling otherworldly romance that's a step beyond reality and far too appealing and romantic to miss.
Our monthly subscription service gives you two eBooks per month for one low price. Each month's titles will be automatically delivered to your Dreamspinner Bookshelf on their release date.