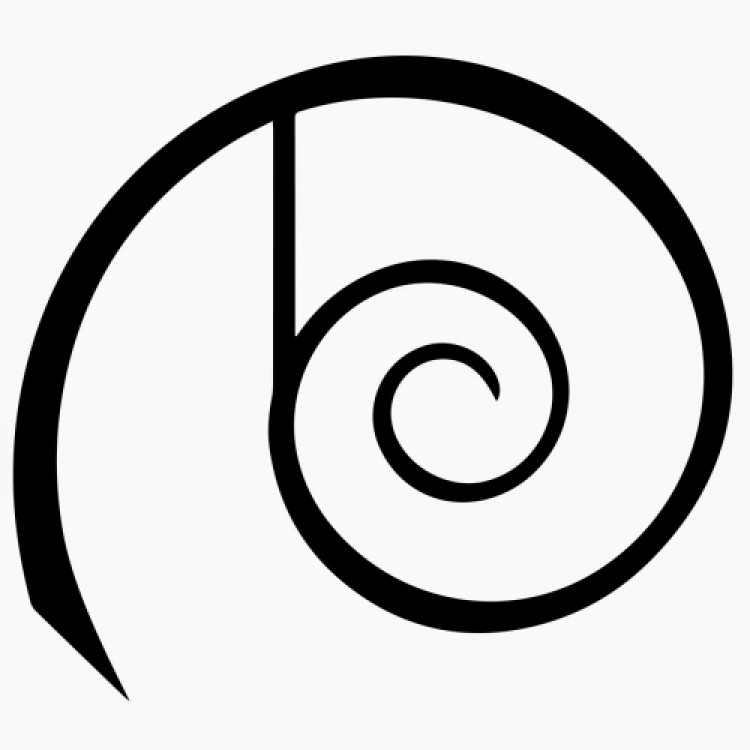 Monday November 06, 2017
Use coupon BundleMatch to buy these bundles for $7.99 each to price match Amazon:
BundleMatch
WHERE?
Dreamspinner Press
WHEN?
November 06, 2017 - 12:00 AM Eastern To November 13, 2017 - 11:59 PM Eastern
Royal Navy Series | Books One - Four
At the turn of the 19th century, two sailors will do anything to keep their love. The attraction that David Archer feels for his fellow midshipman William Marshall seems impossible, until desperate circumstances force their emotions to light, in Ransom. After a year spent hiding their feelings, in Winds of Change & Eye of the Storm, traitors and war with France threatens to destroy everything they've worked so hard for. In Home Is the Sailor, a different kind of battle awaits them when David's eldest brother dies under mysterious circumstances. And finally, in Sail Away, explore the missing moments of David and William's romance, as well as the lives of friends and family, in a series of short stories, including a special nit-picking vignette from Charlie Cochrane.
See excerpt for individual blurbs.
Don't miss this exclusive bundle of all four volumes of the epic paranormal Partnership in Blood series by Ariel Tachna. Can a desperate wizard and a bitter, disillusioned vampire find a way to build the partnership that could save their world? In a world rocked by magical war, vampires are seen by many as less than human, as the stereotypical creatures of the night who prey on others. But as the war intensifies, the wizards and the vampires forge an alliance based on blood and magic, hoping to turn the tide of the war against the dark wizards. As the war rages on and heartbreaking casualties mount on both sides, the dark wizards keep searching for clues to understand and counter the strength of the Alliance, while the blood-bound Alliance partners hunt through ancient prejudices and forgotten lore to find an edge that can turn the tide of the war once and for all.
See excerpt for individual blurbs.
From Urban Fantasy to Contemporary, enjoy these four romances from Eric Arvin in this exclusive bundle. In Simple Men, Chip is a football coach at a small college, but his personal life is in a bit of a rut. Then he meets the new school chaplain, Foster. Chip decides to go for it, but love is never simple, and sometimes it's a downright mess! In Another Enchanted April, three men stay at a bed-and-breakfast with a breathtakingly beautiful garden that has an air of the supernatural. Jerry's there for love, Doug's there for sex, and Tony is practically dragged along. Three men clinging stubbornly to their self-destructive ways... can the magic of the garden prevent love's labors from being lost? In Woke Up in a Strange Place, Joe wakes up in a barley field with no clothes, no memories, and no idea how he got there. He sets off through a fantastical changing landscape to confront his past. If he wants to find peace—and reunite with the Stranger he is so strongly drawn to—he must continue on until the end. In Galley Proof, fiction writer Logan is perfectly happy—until he meets the editor of his next book, Brock. Soon his life and his new manuscript are in a shambles. To take his mind off the mess, Logan goes on a trip, but he might have to admit there are some things you can't run from.
See excerpt for individual blurbs.
Private detective Duncan Andrews's best friend Gina is a witch. His dog is a zombie. And his dead boyfriend, Robbie, is a ghost. So it's hardly any wonder that he uses his connection to the supernatural to help him solve cases. In Pale as a Ghost, Duncan's on the trail of a serial killer who may not be human, while also trying to move on in his dating life. In Animal Instinct, someone is using the skull of a powerful wizard—Gina's father—to control animals and attack young Ashton Marsh. In The Scarlet Tide, Duncan's latest case leads him to Chicago and a band whose members are all vampires. And in Dead End, Robbie's cousin Jason has moved into a house that's haunted by a serial killer, and Gina's on the run from witch-hunters. Through it all, Duncan must solve the case and balance a complicated personal life.
See excerpt for individual blurbs.
Don't miss this exclusive bundle of all five stories of the Morning Report series by Sue Brown!
Morning Report: A decade on from their first kiss, Luke Murray is more in love with Simon every day. Running the Lost Cow Ranch for Luke's parents, they keep their heads down and get along with the locals, until suddenly Luke and Simon find themselves alienated from people they called friends, and their ranch comes under a series of attacks. Can they stand and fight for themselves and their love? —Complete Faith: For Tommy Bradley, a hand working on the Lost Cow Ranch in rural Texas, admitting his sexuality is impossible. Then Tommy meets pastor Noah Taylor, and his difficult secret becomes that much harder to keep. Tommy isn't the only one facing challenges, however. Thanks to an outpouring of hatred, Noah must cope with the possible loss of his church and his livelihood. —Papa's Boy: Losing his teaching job and his kids has left Zeke bitter and in denial about his sexuality, but Ray is determined to get under his skin. When life interferes with Ray's plans, Ray must protect a troubled teen and his own reputation, all while trying to convince Zeke that he doesn't need to run away. —Luke's Present: Desperate to help his lover cope with some recent challenges, Simon plans a special Christmas gift... but it is Luke's present that changes their relationship forever. —Letters from a Cowboy: Fearful of the consequences of their relationship being discovered, Simon leaves Tamar Ranch to save Chip's job. When he learns that his departure sent Chip off the rails, he knows he needs to risk everything and go back for him.
See excerpt for individual blurbs.
Lorcan James ran long and far in search of adventure, in Lorcan's Desire, but instead he's discovered a new side of himself with rancher Quinn Taylor. But if Quinn isn't willing to give Lorcan what he needs most—love—Lorcan will find someone else who will. In Quinn's Need, Lorcan is back at Whispering Pines with his new lover in tow and Quinn has a man who is willing to beg for anything, but Quinn may just be ready to give Lorcan what he's always desired.
In Ty's Obsession, Ty Callahan believes that Quinn is the perfect man, if only there weren't the obstacle of Lorcan James. When Blake Henderson strolls into Ty's life, can he convince him to look past his obsession?
Thirty-seven years ago, John Price and Connor Burnett fell in love. In Connor's Courage, a cancer diagnosis threatens to tear apart what they've fought so hard for.
Lorcan broke Jess Jenkins's heart and an car accident broke his body and spirit. In Jess's Journey, his friends are eager to bring him back to the sweet man he once was, despite his bitterness.
Finally, in Riveted, Blake and Ty are living together in New York and have decided it's time to take the next step.
See excerpt for individual blurbs.
From steampunk to fantasy, don't miss these four favorites of alternative-universe gay romance from Amy Lane in this exclusive bundle!
Immortal: As Teyth grows in the craft of metalwork, he also comes to love Diarmuid, the gentle, clever young man who introduces him to smithing. Together, can they keep their village safe and sustain the love that will make them immortal? —Under the Rushes: While Dorjan fights to save the world, Taern joins the battle simply to save Dorjan, knowing everything hinges on the heart of a man in armor and the strength of the man who loves him. —Truth in the Dark: Knife's entire existence has been as twisted as his flesh and his face. He's offered a way out: keep company with Aerie-Smith, cursed to walk upright in the form of a beast, on his island for the span of a year... and perform one "regrettable task" at year's end. —Hammer & Air: Graeme ("Hammer") and Eirn have no words for what they are to each other. They negotiate the dangers of magic and motion, of sex, obsession, and tenderness, hoping to learn the word that can make sense of it all—one word they must earn for themselves.
See excerpt for individual blurbs.