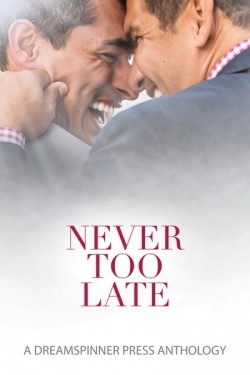 2015 Daily Dose | Never Too Late
There's something to be said for maturity and experience, whether it's a second chance at love, a May/December romance, or finding a soul mate later in life. These stories prove that it's never too late for new love.
Summer reading fun! More than 360,000 words of romantic fiction in 30 stories that would sell individually for a total $87.70.
See excerpt for story list.