Monday August 08, 2016
12 eBooks are $1 each in this red hot reading sale!
WHERE?
Dreamspinner Press
WHEN?
August 08, 2016 - 12:00 AM Eastern To August 12, 2016 - 11:59 PM Eastern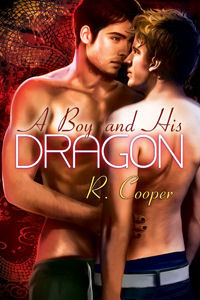 A Being(s) in Love Story
Arthur MacArthur needs a job, and not just for the money. Before he dropped out of school to support his younger sister, he loved being a research assistant at the university. But working for a dragon, one of the rarest and least understood magical beings, has unforeseen complications. While Arthur may be the only applicant who isn't afraid of Philbert Jones in his dragon form, the instant attraction he feels for his new employer is beyond disconcerting.
Bertie is a brilliant historian, but he can't find his own notes without help—his house is a hoard of books and antiques, hence the need for an assistant. Setting the mess to rights is a dream come true for Arthur, who once aspired to be an archivist. But making sense of Bertie's interest in him is another matter. After all, dragons collect treasure, and Arthur is anything but extraordinary.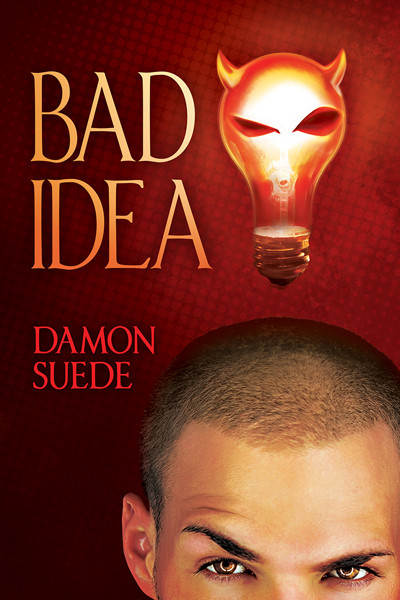 Bad Idea: Some mistakes are worth making.
Reclusive comic book artist Trip Spector spends his life doodling supersquare, straitlaced superheroes, hiding from his fans, and crushing on his unattainable boss until he meets the dork of his dreams. Silas Goolsby is a rowdy FX makeup creator with a loveless love life and a secret streak of geek who yearns for unlikely rescues and a truly creative partnership.
Against their better judgment, they fall victim to chemistry, and what starts as infatuation quickly grows tender and terrifying. With Silas's help, Trip gambles his heart and his art on a rotten plan: sketching out Scratch, a "very graphic novel" that will either make his name or wreck his career. But even a smash can't save their world if Trip retreats into his mild-mannered rut, leaving Silas to grapple with betrayal and emotions he can't escape.
What will it take for this dynamic duo to discover that heroes never play it safe?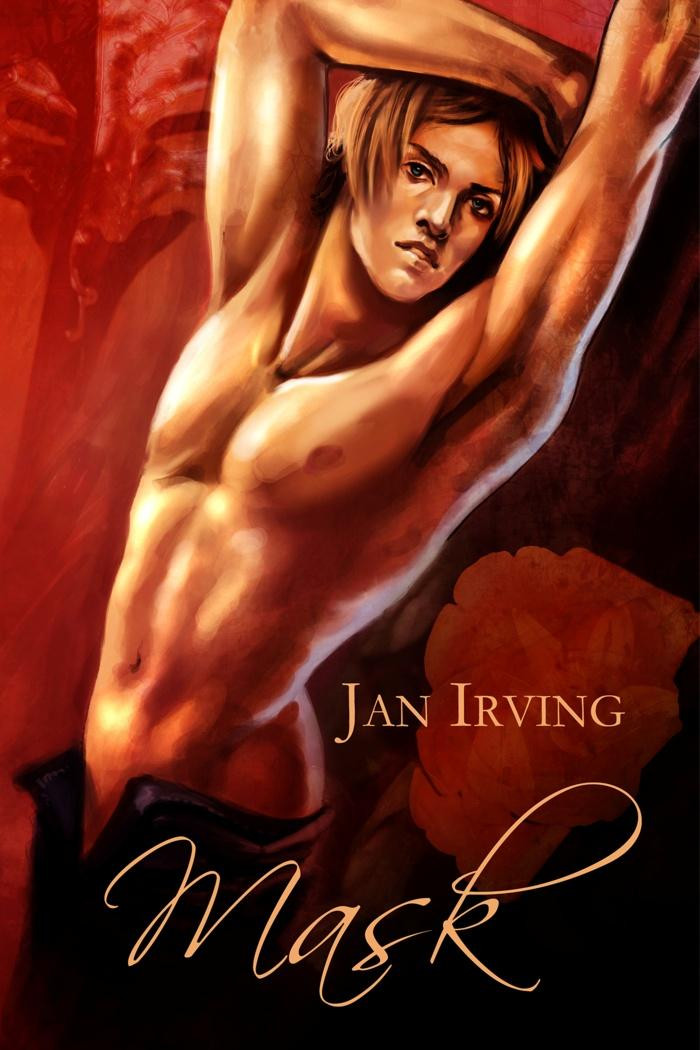 Hiding behind the safe mask of Obsidian, his online persona, Kain Mitchell woos Nick Anders, an untouched artist. Nick tells himself that Obsidian is merely his erotic muse, but when Kain drags him down into his dark world, echoing the myth of Hades and Persephone, Nick discovers he wants to see him, touch him, and move beyond the limitations of masks. Because as seductive as Obsidian is, Nick senses Kain's real isolation.
Implicated for the murders of young men matching Nick's description, Kain lives under a shadow, and troubled by the mystery, Nick pushes to get closer. Driven to prove Kain's innocence, Nick pursues the killer with Kain's reluctant help—and strives to become the human submissive and tender lover needed by the lonely and otherworldly warrior.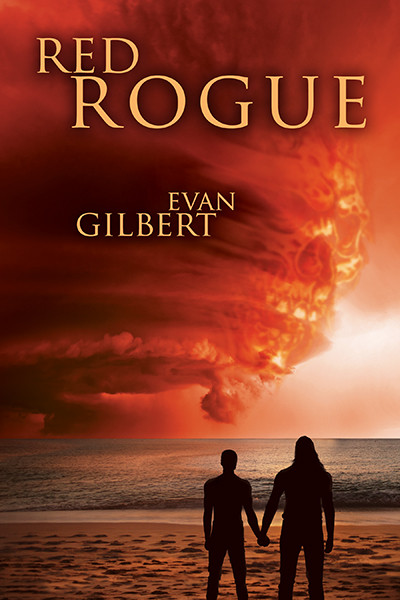 Brown-Eyed Devil and Red Rogue
Sequel to Brown-Eyed Devil
Necromancer Anoki doesn't understand his deep love for Myron. They have only known each other a few days, but it feels like they have loved each other for a lifetime. Because of the curse that transforms Myron into an uncontrollable monster, Anoki had no choice but to condemn him to hell. Now the only way he can reunite with Myron is to track down the person who placed that curse and remove it.
But Anoki's quest leads him to long hidden family secrets and draws the attention of demonic forces determined to stop him. Slowly the true nature of his relationship with Myron comes to light, and that places him in a final confrontation with the deadliest obstacle standing between them—his merciless, powerful mother.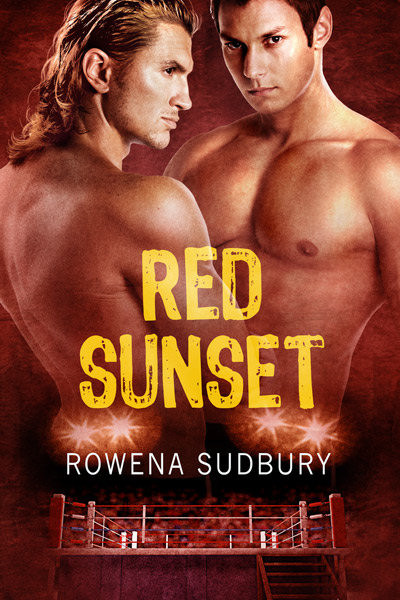 Sequel to Blue Moon
Finding love in the wrestling arena is unlikely, and a relationship based on the illusion of control isn't easy. Scott O'Doul and Brad Fraser have managed both: one night under a blue moon's light they found they meant more to each other than either expected. Their comfortable world is shattered when Brad is released, and he must head to Japan if he wants to keep wrestling. The work is exciting but lonely—six weeks seems an eternity. Once Brad and Scott reunite, they vacation at a lakeside cabin and find the miles apart have brought them closer—but they'll need courage if illusion of control is to become the heart of love.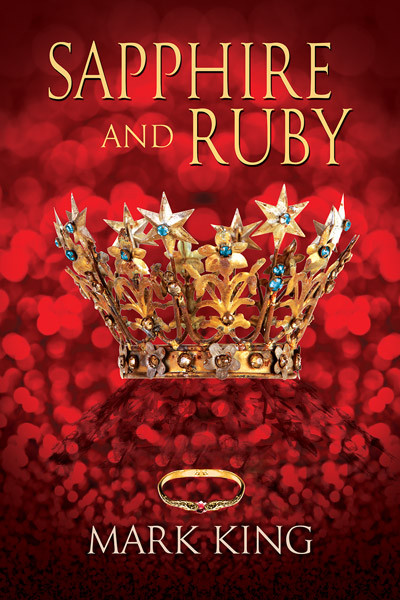 2nd Edition
Stephen Sapphire, a film major in search of a Hollywood romance, discovers he is the heir apparent to the throne of Cordonia, a mysterious kingdom off the coast of Portugal. The current queen, Marcela, invites him for a royal visit, and provides him with a noble escort, the irksome, but irresistible, Terrence Rubino.
The Book of Trou, an ancient prophecy, says Stephen must marry the queen. His mother, Leocadia, a powerful witch, prepares a love potion to actualize the prophecy, unaware that he is gay. Stephen would much rather spend time with Terrence than the queen. But he may not get a choice in the matter.
1st Edition published as Sapphire and Ruby, A Novella, March 2011
Sequel to Body Magic
Triad: Book Three
Blood runs soul-deep. Cormac hasn't been the same since the night the High Moon Pack was attacked. With his magic weakened, he's consumed by a bloodlust he hasn't felt since he first became a vampire. His need to replenish his power makes him a danger to his last remaining family member, and his hunger makes him careless. And that's just the beginning of his troubles. Feeding from pack beta Liam Benson was supposed to slake his appetite, not leave him craving more.
Simon Osborne and Gray Townsend are trying to fight a being history says shouldn't exist—one with all three types of magic. The pack must use all of their resources to combat the mysterious triad, even turning to the shady Council of Mages for help. While Cormac struggles to reconcile his past failures with his current desires, Simon must attempt the impossible: an alliance between mind, body, and soul.
Nic Gerrard is this year's brightest young entrepreneur, charming and charismatic, with time for everyone. Aidan West is his cleverest programmer, fiercely committed to his work and with little time for friendship or socializing. Together they created the successful dating agency, Sparks, with a new and refreshing approach to matching people.
A year later, their lives are very different – Nic has all the trappings of success and as much company as he wants; Aidan is solitary and disapproving of such a lifestyle. When Nic decides to update the agency's unique matching program, he and Aidan must work together again. Getting along gets harder as they deal with a malicious hacker and face a crisis at the agency. It will take both of them to make the agency work, and somehow they have to find a way to put their differences aside. Nic and Aidan have secrets to keep, and whether they'll admit it or not, they each need something – or someone – to help Sparks fly.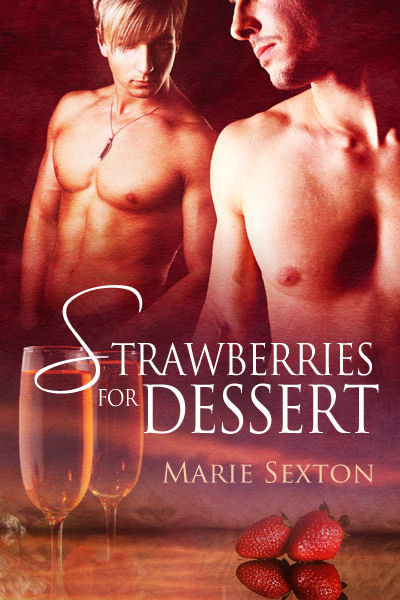 Part of the Coda Series
When Jonathan Kechter agrees to a blind date with Cole Fenton, he expects nothing more than dinner and a one-night stand... but he gets more than he bargained for in Cole. Cole is arrogant, flamboyant, and definitely not Jon's type. Still, when Cole suggests an arrangement of getting together for casual sex whenever they're both in town, Jon readily agrees.
Their arrangement may be casual, but Jonathan soon learns that when it comes to Cole Fenton, nothing is easy. Between Cole's fear of intimacy and his wandering lifestyle, Jonathan wonders if their relationship may be doomed from the start—but the more Cole pushes him away, the more determined Jon is to make it work.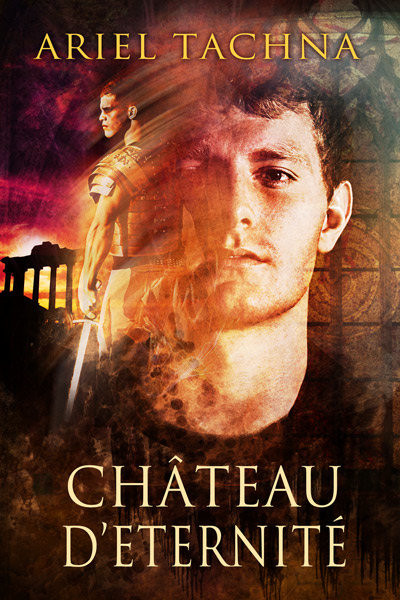 When Russ Peterson accepts an invitation to an all-expense-paid vacation at a castle in southern France, he doesn't expect to learn he has the ability to travel through time. For a historian, it's a dream come true, offering the chance to find answers to the mysteries of the past. But it's not without risks—to Russ and to the world as he knows it.
After a few short supervised visits, Russ still hasn't made up his mind about his newfound abilities. Then, on his first extended trip, he meets Quentus Maximus, second in command to the Legate of Nemausus. While learning firsthand about the realities of life in Roman Gaul, Russ is shocked by his reaction to Quentus's dominant nature. After a week with Quentus, Russ's vacation is up, and he realizes he wants a chance to see if their relationship can flourish.
Arranging a year-long sabbatical from work to give time to make the decision is easy. Figuring out if he can live with Quentus's dominant nature long-term, and finding a way to establish a life for himself in Roman Gaul, is an entirely different matter.
Chateau d'Eternité was previously available as a short story, published by Dreamspinner Press, June 2012.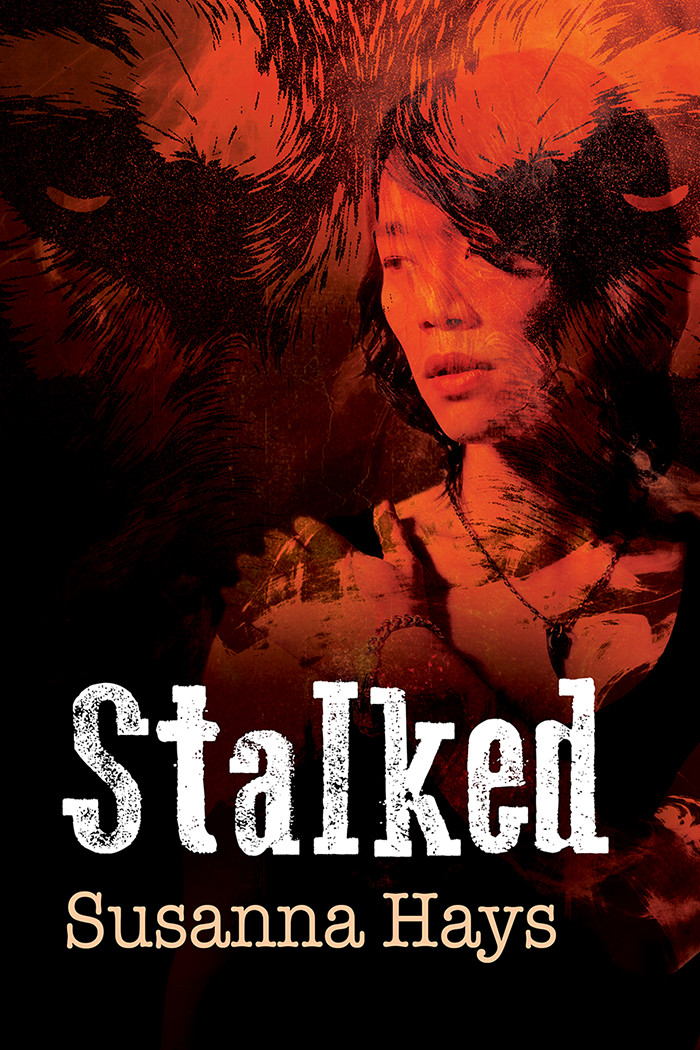 Yori Tanaka lives with crippling anxiety, knowing he carries the "Beast Syndrome" gene yet still unsure what activates it. Thankfully, his boyfriend, Bryce Green, is down to earth and has been more than patient and supportive for the last five years.
But their lives are about to change. When Lance Haney, an old friend, rolls into town, Yori is excited to see him at first—until Yori learns Lance's motives. Full of malice and bad intentions, Lance plans to activate Yori's "Beast Syndrome" gene, and Yori's greatest fear is about to become a reality.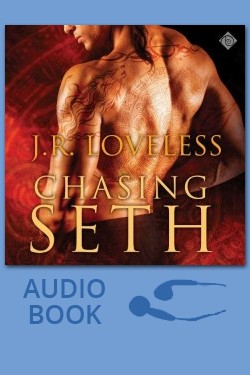 2012 Award Winners
True Mates
A True Mates Novel
Veterinarian Seth Davies comes to Senaka, Wyoming, looking for peace and anonymity, trying to escape his past. He's always been a target for trouble and pain, and Seth has had more than his share of both. Kasey Whitedove takes one look at Seth and assumes the worst. No white man could love animals the way the mostly Cheyenne population expects, and Kasey makes Seth's first days in Senaka more than unpleasant.
Then an accident puts Kasey in the uncomfortable position of eating crow—and helplessly desiring Seth—despite the danger of Kasey's life as a werewolf and Seth's stressful secrets. Chasing Seth down and keeping him safe from his past has just become Kasey's most important job.